What Your Builder Can't Control
March 21st, 2020 | by dpcustombuilder | Posted in Uncategorized

Homebuilding is a highly specialized and complex process. And like builders themselves, no two clients are exactly the same. Some homeowners are very interested in the home building process, while others are more content to follow the lead of the builder and be available only when needed. Most clients fall somewhere in between. Regardless of their approach or comfort level with new home construction, clients play a vital role in its success.

The ideal homeowner is a partner, making appropriate and timely decisions to help ensure the home is completed on schedule. In addition, pro-active homeowners become educated about the home building process so that they understand and respect its nuances.

A critical part of that education is knowing what is and is not in a builder's control and having realistic expectations for how issues will be managed, questions answered, and problems solved.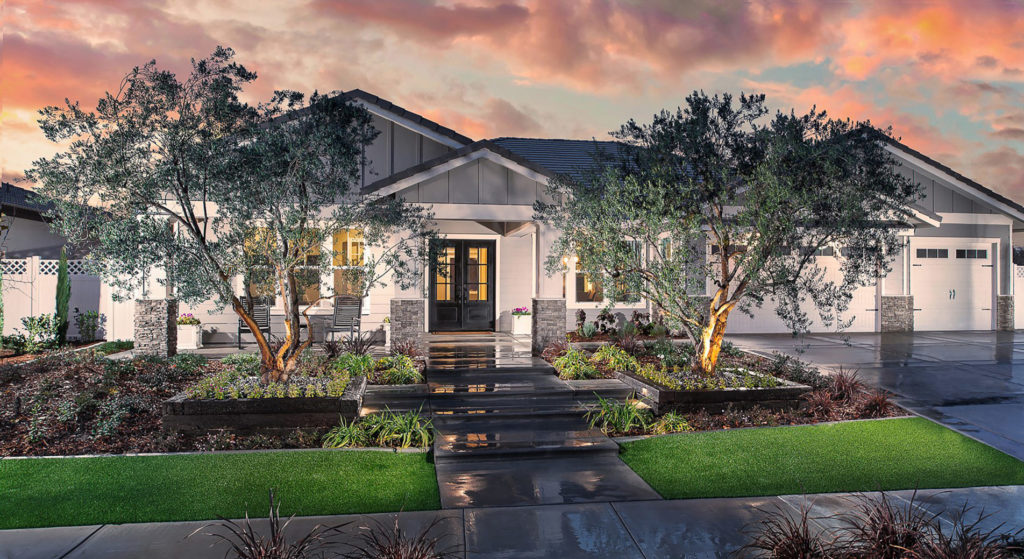 Weather
One of the most obvious issues is the weather. Rain, freezing temperatures, and other severe climate conditions are out of any earthly being's control. When the weather results in delays in the delivery of materials or their installation, however, it can have a ripple effect on the entire construction schedule. While professional builders cannot control the weather, they can prepare for it by communicating regularly with subcontractors and materials suppliers to gauge their availability once the weather clears and keeping homeowners informed about changes to the schedule.
Dealing with a global marketplace
Likewise, outside circumstances — such as a natural disaster in another part of the country, or even global trade trends — may cause the cost and availability of construction materials and labor to become volatile or unreliable. With proper controls in place, however, a professional builder should be able to mitigate or adjust for delays and cost overruns by providing adequate lead time for materials delivery and making sure each trade partner finishes his phase of the work before the next one begins.
Red tape
To avoid other common delays, smart and successful builders are aware of how long it takes to get approval from the local building department to begin construction and the amount of time an inspector needs to schedule a job site visit to check over the progress to date.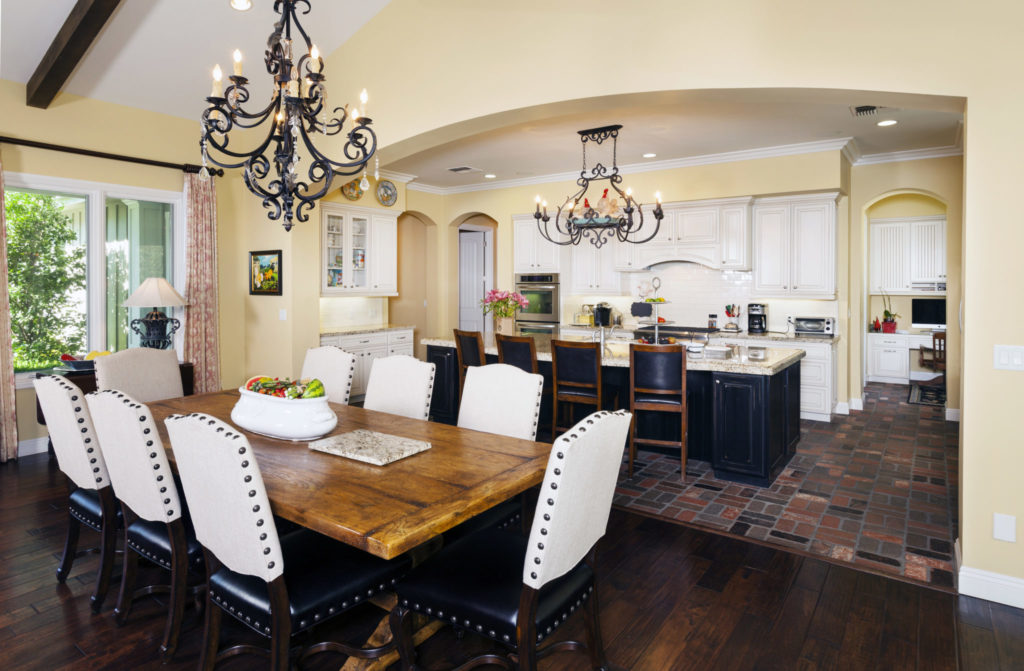 Developing a reliable team
But even under the best of circumstances, barring any problems caused by weather or other outside forces, there's always a risk in relying on other people to help complete any job, whether it's the construction of a house, providing input on a financial report, or creating an advertising campaign. Increasingly, the housing industry exemplifies this shared responsibility among a complex network of players, as builders rely on subcontractors and materials suppliers to deliver pieces of the puzzle on time, within budget, and according to specifications and standards.
In fact, a builder's role is often akin to a manager as much as it is a craftsman. Builders must manage complex scheduling and supervision of various trade partners. It's a job that requires no less skill than building a wall or installing a heating system.
As a homeowner, consider what you can reasonably expect your builder to control. Communicate with your builder to be sure he knows and agrees with those expectations. This will help ensure a coordinated effort toward achieving overall success and satisfaction with the finished home.
Warm Regards,