Future-Proofing Made Simple
March 6th, 2020 | by dpcustombuilder | Posted in Uncategorized

A few key devices and some basic wiring will make your home ready for just about anything

Homebuilders are sometimes accused of resistance to digital home technologies. That's not quite the case, but we have seen many high-tech devices hit the market with great hype, only to quietly disappear two years later. The best service we can offer is to only recommend technologies our customers will be happy in the long term.

Industry data is a good place to look for what has proven its value. For example, in 2018 Zillow analyzed 4.5 million home sales to determine what features reduced the time-on-market. The top of the 20-item list was dominated by luxury appliances, plumbing conveniences (think steam showers and pot fillers), and outdoor kitchens. The only digital devices listed were smart lighting and smart thermostats, and they were near the bottom.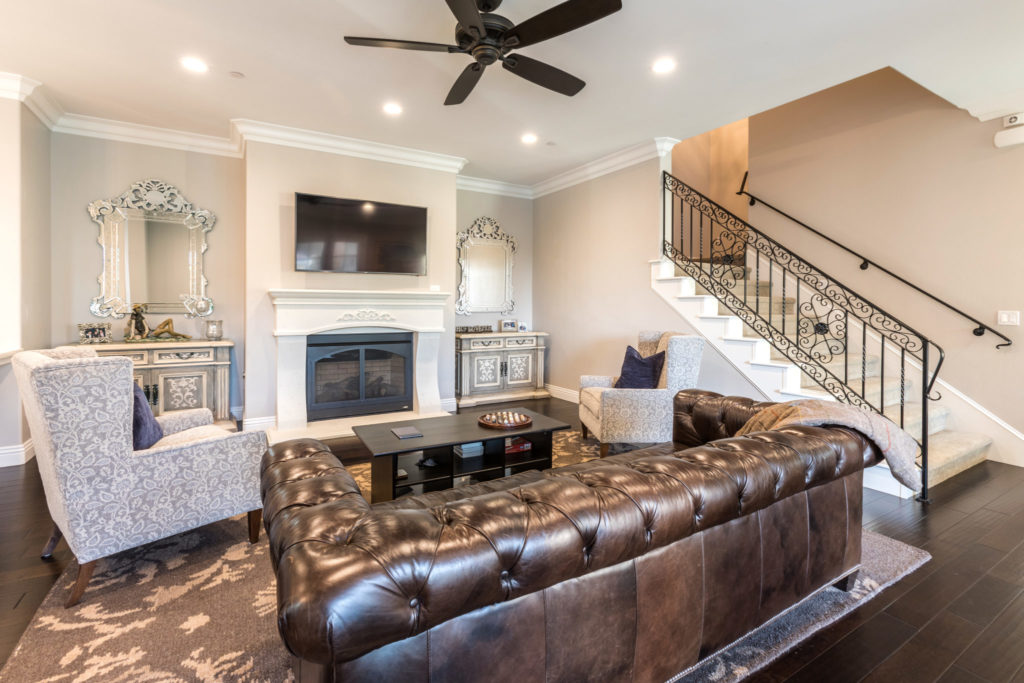 It isn't surprising they made the list, though, as heating, cooling, and lighting have an everyday impact on how people experience their homes. And today's thermostats and lighting controls are sophisticated and user-friendly.
For instance, some apps make it easy to create lighting scenes. Pressing "awake" on your phone in the morning could switch on specific lights while selecting "goodnight" could turn off everything except the front porch light. Some home automation systems even let you use the phone to program these scenes into buttons on a wall-mounted touchpad.
Some of you are probably thinking—what happened to Alexa? Or to that video doorbell we've all heard about.
It seems people feel ambivalent about them. For a November 2019 story, NPR interviewed people in a "smart neighborhood." The reporter found that about half the residents loved their devices, but the other half found them "creepy" and felt like they were being watched. Fortunately, these gadgets are wireless and can be installed later if the homeowners want them.
Speaking of wireless, the most common technical question we get from homeowners isn't about devices at all—it's about wiring. Given that so many things communicate via WiFi, do you still need data wiring inside your walls? For crucial applications, the answer is yes because wired devices are still more reliable. But wiring has evolved.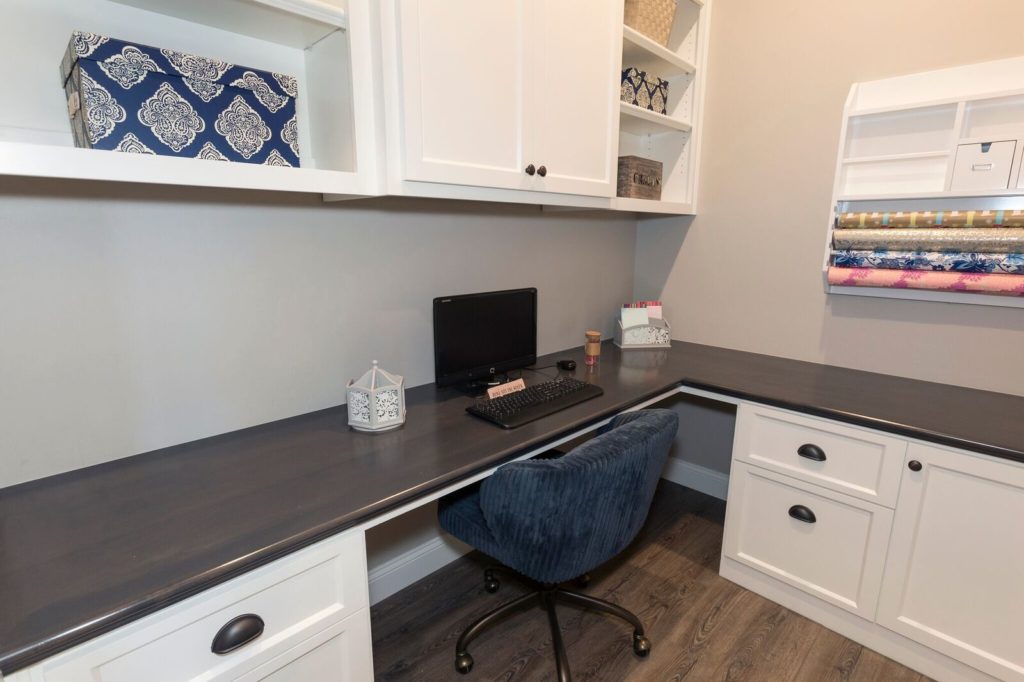 Ten years ago, "structured wiring" consisted of coaxial cable (for satellite or cable TV) and ethernet data wiring wrapped in a single jacket. It was brought to wherever the homeowners wanted televisions or networked computers. Today's luxury home will have more wire runs, but the type will vary by need. Most computers now access the internet via WiFi, but the growth of smart TVs means that TV locations get more wires: Coax, HDMI cable, and as many as three data wires. A thermostat, on the other hand, will probably just need a single data wire (which can also supply the device with low-voltage power).
In a big house, we also recommend wireless access points (WAPs). These are connected back to the router by data wiring and boost the WiFi signal in all areas of the house or patio.
Most homeowners need help choosing what devices and wiring to spend their money on. That's why the home automation integrator is an important member of the professional builder's project team. This pro will advise the homeowners on what needs to be wired and can help them create a blueprint that balances their technology needs with their budget.
And whether the homeowners opt for a full home automation system or just a few smart devices, the integrator will make sure everything works seamlessly. That's important—digital technology is software-driven, so it's rarely plug-and-play. Even a basic lighting control package has to be configured.
The bottom line is that professional builders understand that up-to-date wiring and a few proven devices will satisfy most homeowner needs. And it will put them in a great position to add the devices they want when they want them.
Warm Regards,