Take Pride in Your Home
April 20th, 2023 | by dpcustombuilder | Posted in Uncategorized

There is no feeling that matches that of homeownership. It's something we see all the time among our clients: a certain satisfaction and well-earned pride in their new home. It's not something that can be measured, like an interest rate or price appreciation, but pride in ownership is a powerful and worthwhile reason to buy a new home.

Of course, pride in ownership exists to a certain extent with regard to anything you've worked to afford and purchase. However, in our experience, it is strongest among those who have helped select, design, and customize a new home to their personal tastes and lifestyle needs.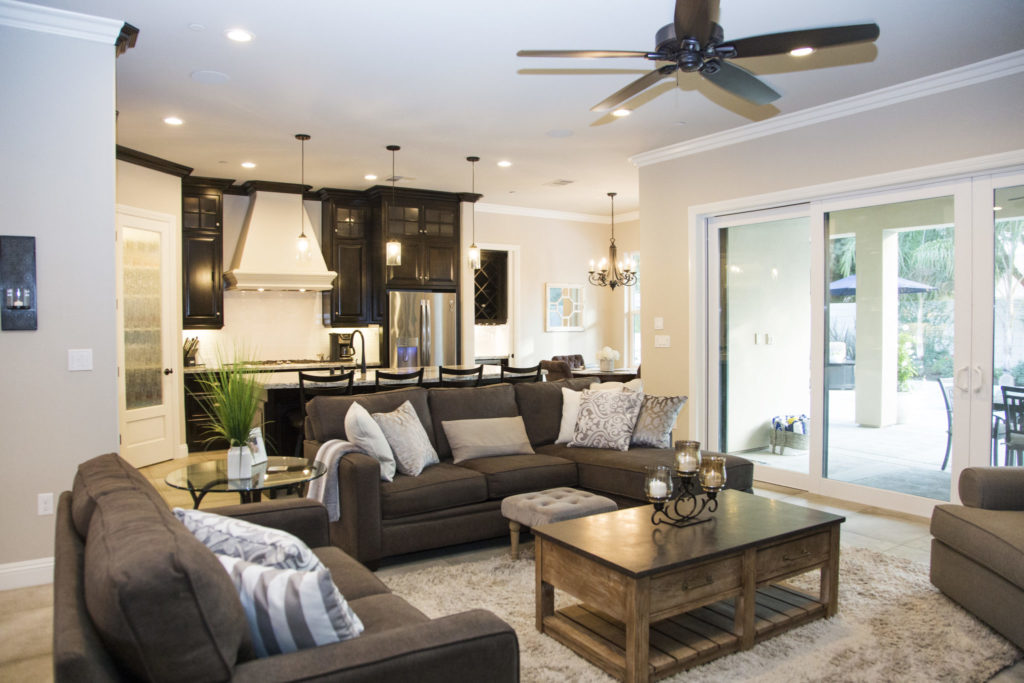 As professional builders, we exist to enable that process and foster that sense of pride. We offer home styles and floor plans to accommodate a variety of needs—including features such as bonus spaces, dedicated home offices, garage workshops, and walk-in kitchen pantries, to name a few—and then we coach our clients as they customize those features to precisely suit their specific needs, desires, and budgets.
That level of customization simply isn't possible with an existing home, whether it's an older home that's "ready" to occupy or one in need of remodeling. Building a new home is simply the only way to get what you really want and brings the greatest pride in homeownership.
What does that pride deliver? Beyond the satisfaction of customizing a home, pride in homeownership breeds a fierce desire to maintain what you've worked to accomplish and enjoy. While few people really enjoy home maintenance chores, owners who have had a stake in choosing (and buying) the products and systems that need to be kept fine-tuned are more likely to stay on top of their maintenance schedule. Beyond doing simple maintenance tasks, these are the homeowners who look for ways to maintain and improve their homes to help sustain or even boost their value.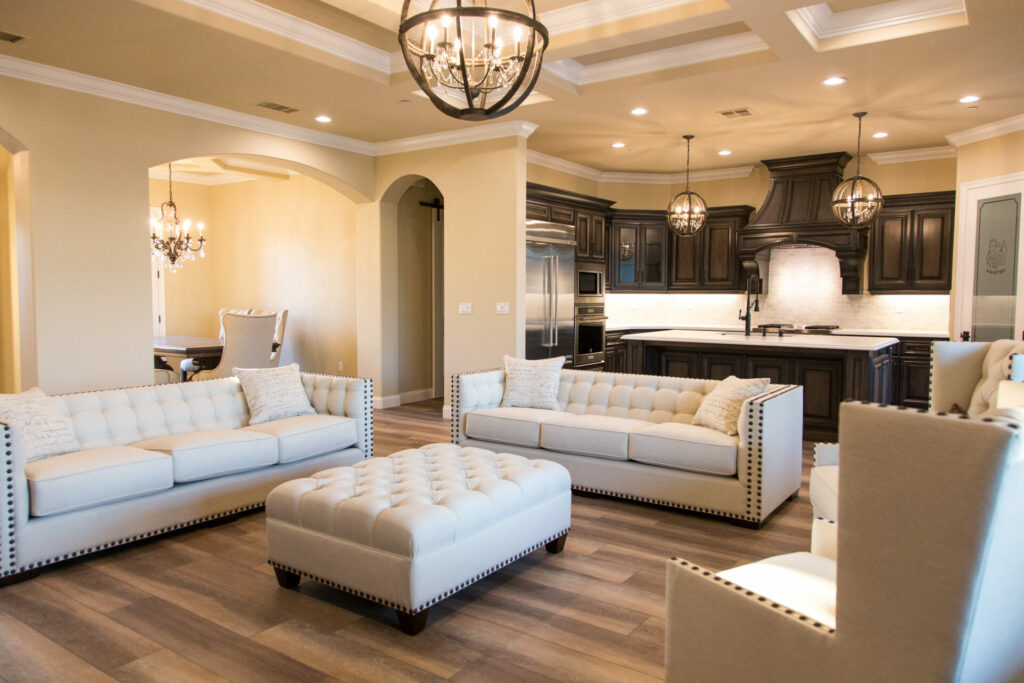 Owners with pride in homeownership express a feeling of commitment to their community. When you invest time, effort, and money to make a new house "your own", you put down deeper roots in your neighborhood and you are motivated to protect and improve your home's value.
Think about the new things you've purchased in your life, measures of success and achievement such as a new car, a new suit, or a new piece of furniture. You choose such things to meet your needs and lifestyle, ideally tailored to your specifications and afforded as a result of your hard work. A new house that you customize right from the beginning fosters a unique and strong pride in ownership that extends far beyond its financial value.
Warm Regards,
Dave