Where's My Garage Door?
February 23rd, 2023 | by dpcustombuilder | Posted in Uncategorized

Why supply chain issues persist and how builders mitigate them

Although professional builders do everything in their power to keep home construction on schedule, they face more challenges than ever. Most have to do with back-ordered products—ongoing fallout from the pandemic.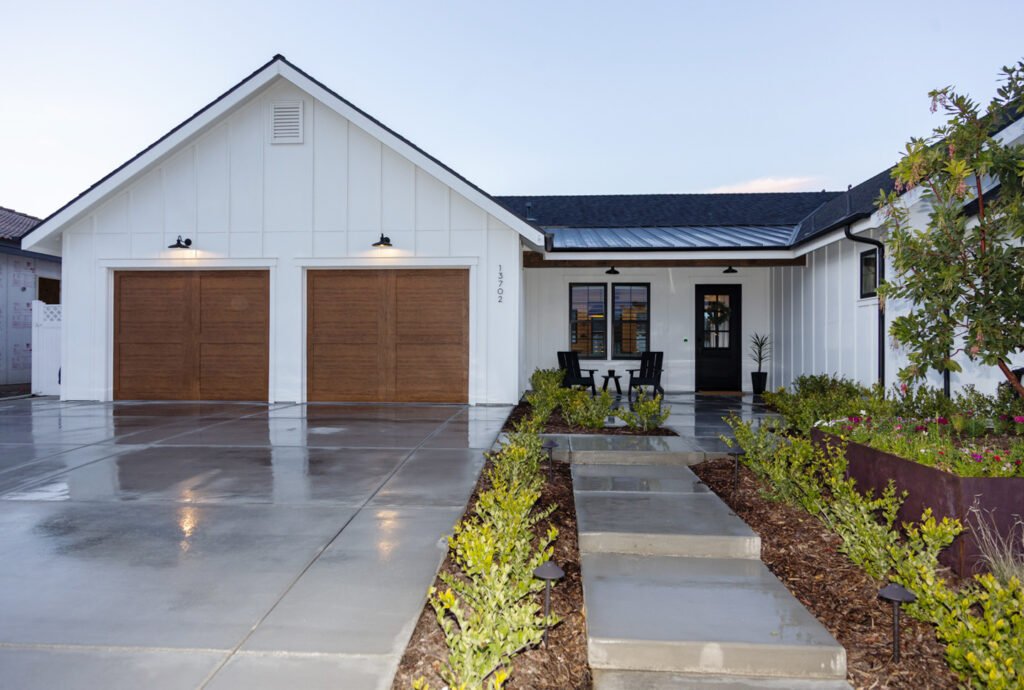 The supply chain affects every builder in the country, but as an illustration, let's consider a highly respected design/build company in Orlando that needed floor trusses for a custom home. Prior to 2020, the time from sending plans to the supplier to receiving the trusses averaged 6 weeks; when they ordered them in 2022, it was 36 weeks. True story.
Other products are also delayed. Windows that used to come in 4 weeks might now require double or triple that. Some builders have installed temporary garage doors, then come back weeks after the house was finished to install the correct ones because it took that long to get them.
A delay in one product can also affect another. If the heat pump's outdoor unit is back-ordered (a recent problem with a leading brand that sources equipment from Japan), the builder won't be able to condition the house, which in turn will hold up wood floor installation.
Some customers are surprised that this is still happening. After all, things are mostly back to normal at local stores and on Amazon.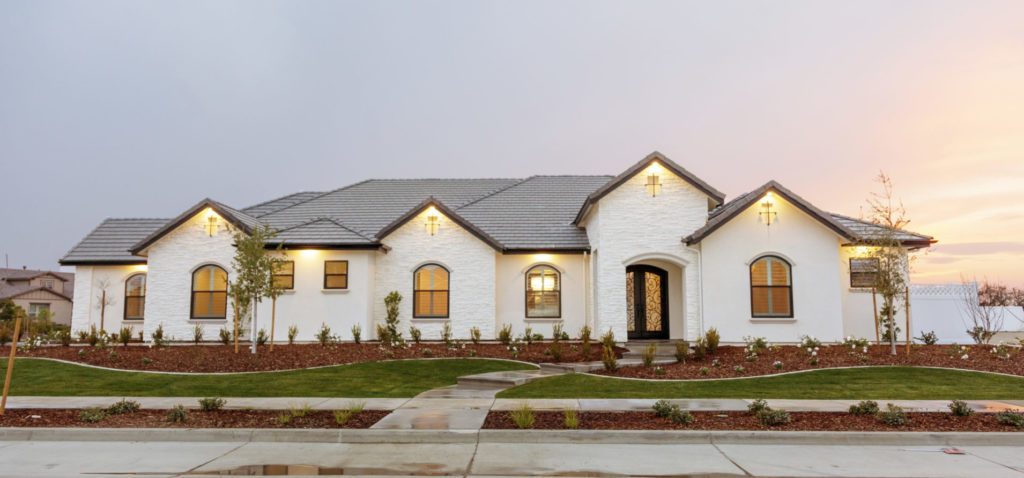 You will better understand why if you consider that by the time many products reach your home, there have been inputs from, and handoffs between, several players. Each step has to happen on time.
Take the example of a custom or semi-custom entry door. The builder orders it from a local supplier, who then forwards the order to a door assembler. The assembler has to order the door slab, frame, and hardware from other vendors. A delay in any item will postpone the final delivery.
Why weren't these steps a problem in the past? One reason was a more seasoned workforce. When manufacturers and suppliers temporarily closed their doors in 2020, a lot of older workers—longstanding employees who knew how to get things done—decided to retire. Some facilities found themselves with less-experienced crews who needed more supervision, but there was actually less supervision because they were now letting managers work from home at least part of the week.
This happened while demand for new homes was red hot, thanks to sub-3% mortgage rates. By late 2022, rates had risen to more than 5%, which cooled demand for new homes and reduced back orders, but some products continue to take more time to get than in past years.
The lessons of 2020–2022 have led professional builders to take a more cautious approach to scheduling. They now assume that there will be some unexpected product delays.
This means the builder will ask clients to finalize designs and product selections earlier than they would have done a few years ago. The builder will also update the production schedule more often and, if back orders seem likely, collaborate with suppliers and subcontractors to keep other parts of the job moving forward.
Success with this type of schedule juggling requires solid business systems and great relationships with suppliers and subs. Even if every product happens to arrive on schedule, these systems and relationships will still make the job go more smoothly for everyone. They're among the many reasons you want an established professional to build your new custom home.
Warm Regards,
Dave