What is an Organized Builder?
June 23rd, 2020 | by dpcustombuilder | Posted in build process, Client Relationships

Investing in the design and construction of a new home is a daunting task, something most people do once or maybe twice in a lifetime. The last thing you need is a builder who doesn't have it together.

Why does that matter? Simply, homebuilding today is an increasingly complex endeavor, involving dozens of trade partners and materials suppliers, requiring compliance with building codes and other regulations, demanding financial savvy and tight management, and calling for keen attention to every detail. This demands a highly organized approach to the new home construction process.

A hitch along the way can have a big impact on quality, performance, durability and satisfaction … or it can be mitigated or avoided altogether to protect your investment and give you peace of mind through the process and beyond.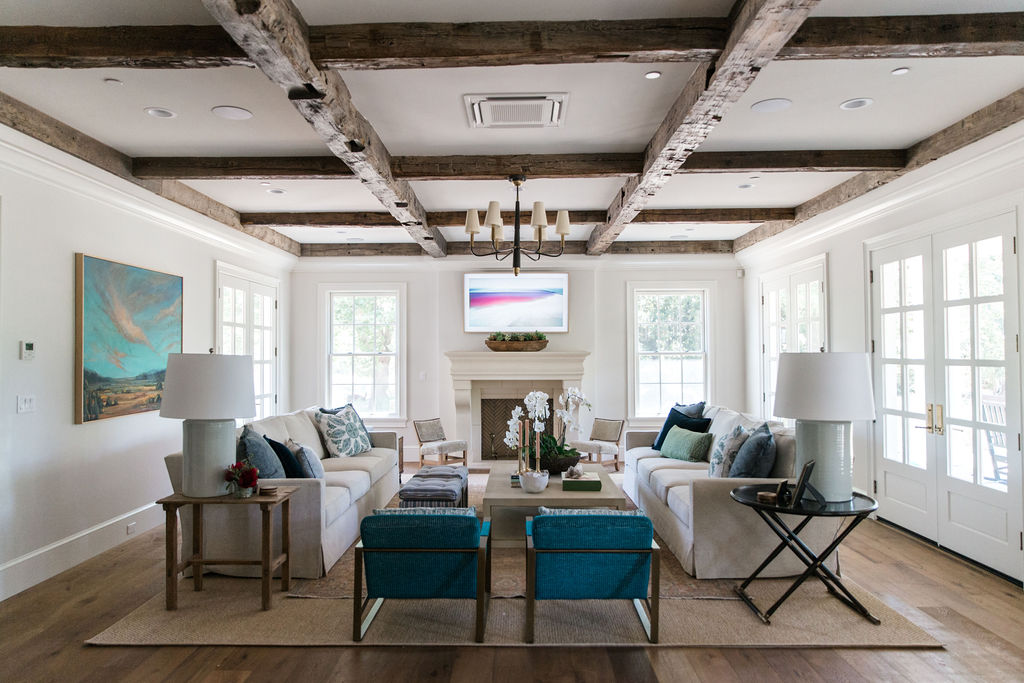 The difference between these vastly different scenarios depends on how organized your builder is.
But what does an organized builder look like, and how do you evaluate a builder's ability to guide you through this time-consuming and sometimes confusing process?
There are several signs that indicate a professional builder's business acumen, organizational skills, and other capabilities that help ensure ultimate satisfaction with your new home.
Cleanliness. A clean and organized job site can often reflect a builder's overall organizational competency. Beyond its aesthetic appeal, a clean job site is safer for workers and visiting homeowners, reducing liability. In addition, materials that are properly stacked, staged, and covered reflect a concern for quality construction and respect for the budget and schedule.
Technology. State of the art builders invest and utilize web-based construction management programs such as Builder Trend to become more efficient and productive.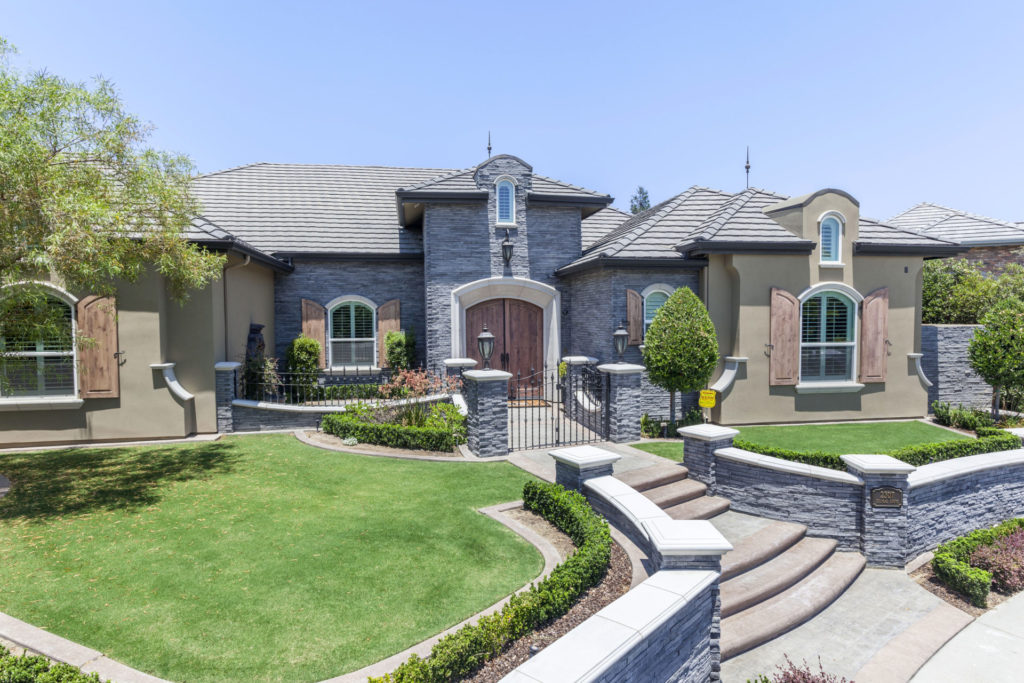 Responsiveness. The number-one complaint among dissatisfied homebuyers is that their builder was slow to respond, or never did. By contrast, an organized builder understands the importance of being responsive from the first contact through completion and beyond.
Often, professional builders develop a process for responding to calls or emails from potential and current clients, usually within 24 hours. They articulate that policy upfront and follow it through to establish and maintain reliable expectations.
Protection. Professional builders don't allow themselves or their clients to be at risk. To mitigate and prepare for hazards, they are fully insured and — if required by law — licensed and bonded. And if you ask about those protections, they'll provide the necessary documentation and lead you to the proper agencies and organizations for more information.
In addition, an organized builder pays his trade contractors and materials suppliers from your job (and only your job) on time and per his contracts with those partners. He then collects lien releases once the contracts are satisfied (based on mutual satisfaction with the work performed) to protect you from having any liens placed against your property for unpaid services or products.
Passing the baton. If you haven't yet noticed, organized builders work to make sure their clients know what to expect throughout the building process … including what happens after move-in and beyond the expiration of the builder's service warranty.
Professional builders know how and when to pass the baton for the care and maintenance of the house to homeowners. This is an incremental process that logically shifts responsibility over time rather than abandoning clients at the doorstep of their new home.
Warm Regards,