How Long Have You Been in Business?
July 29th, 2020 | by dpcustombuilder | Posted in Client Relationships, Custom Builder

Why this is a great question to ask a builder.

The National Association of Homebuilders estimates that it takes at least 3 to 5 years to create a sustainable building business. Most builders never get there: residential contractors have a failure rate higher than nearly every other business type, surpassed only by restaurants.

Only the strongest competitors survive this winnowing.

High-end custom home building is even more competitive. The very few companies that rise to the top of this challenging niche are financially sound and professionally managed. They work to exacting quality standards. They know how to keep customers happy.

These top builders all have long experience. One only learns to excel at building complex homes for discerning customers by, well, building complex homes for discerning customers.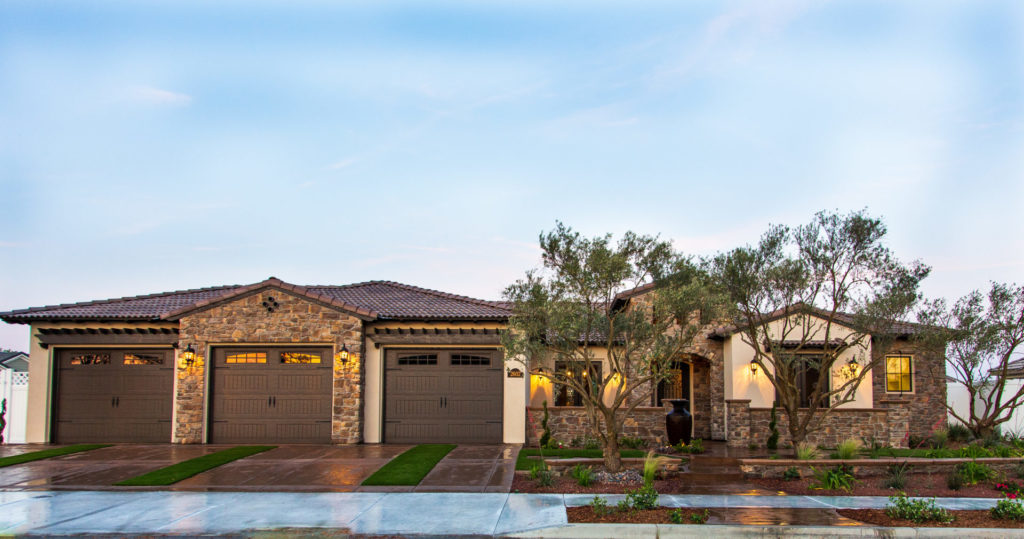 But it's not just a numbers game. Besides having completed lots of homes for lots of people, the best builders make a point of learning something from each job. They spend time at the end of the project analyzing what worked and what didn't, and they put those lessons to work on future projects. That's one reason they have risen to the top of their markets.
Another reason is that they stay abreast of industry trends. Like everything else in today's world, the demands on builders are growing faster than ever. They include ever-evolving tastes in home design, as well as codes, standards, and regulations that seem to get stricter by the day. Successful, experienced builders educate themselves and their staff on these trends and smoothly incorporate them into their business practices.
Depth of experience and a culture of learning have direct benefits for customers. Take, for example, a case where the customer's desired budget and schedule don't match their initial vision. The inexperienced builder will tend to be overly optimistic. That can-do attitude may be admirable, but if the project falls behind schedule and goes over budget, the result for everyone is disappointment and stress.
Top builders have the experience to help avoid such mistakes because they systematically track the time and money required to complete each project type. Over the years, they have learned exactly what can and cannot be accomplished with a given schedule and budget. And they have developed the communication and problem-solving skills to help customers reconcile the vision with the reality.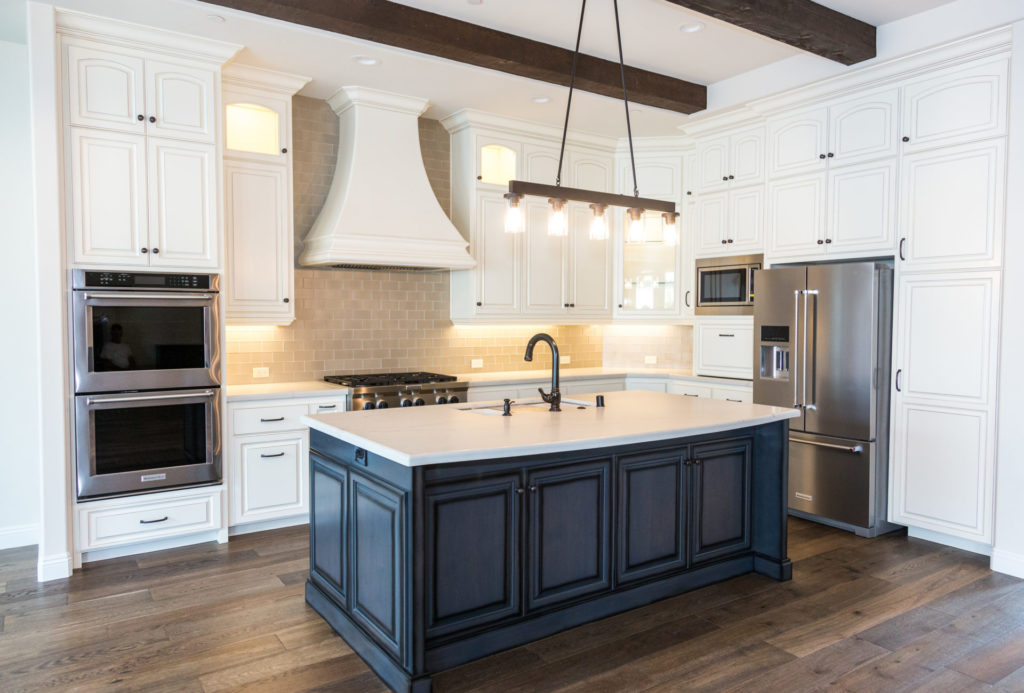 Experienced custom builders will also have earned the trust of their business partners. A long track record with material suppliers ensures the best prices and delivery schedules. And because like companies tend to flock together, experienced professional builders have long-term work relationships with the most experienced and professionally managed trade contractors in town, including plumbers, electricians, and HVAC companies. These relationships play a huge role in getting the job done right for a fair price and in a timely manner.
Long after the home is complete, these relationships ensure quick responses to warranty requests. In fact, customers can be confident that if a warranty item needs servicing a few years down the road, the experienced pro's team will be around to take care of it. How many new companies can offer that peace of mind?
The point is that high integrity, great communication skills, and a track record of successful projects and satisfied customers raise the odds of a smooth building process. Hiring a professional company with the resources needed to do a great job, on time, and with minimal stress pays off big in the long run.
And to answer the question, we are proud to have celebrated our 32nd year in business making us one of Bakersfield's oldest custom home builders.
Warm Regards,