Keep Projects on Track
February 25th, 2020 | by dpcustombuilder | Posted in build process

Failure to make timely decisions is the number one culprit behind schedule and cost overruns. Homeowners play a key role in preventing these problems.

Some homeowners find it a challenge to make their final selection of products and materials. It's easy to see why—with practically limitless choices in countertops, fixtures, tiles, windows, and other products, it can be difficult to settle on one model, style, or color. The decision process is further complicated by the vast amount of information available on the internet and popular home improvement television shows.

But decisions must be made at some point and making those decisions in a timely manner is crucial to keeping the project on schedule and on budget. Indecision and delay can cause costs to rise dramatically.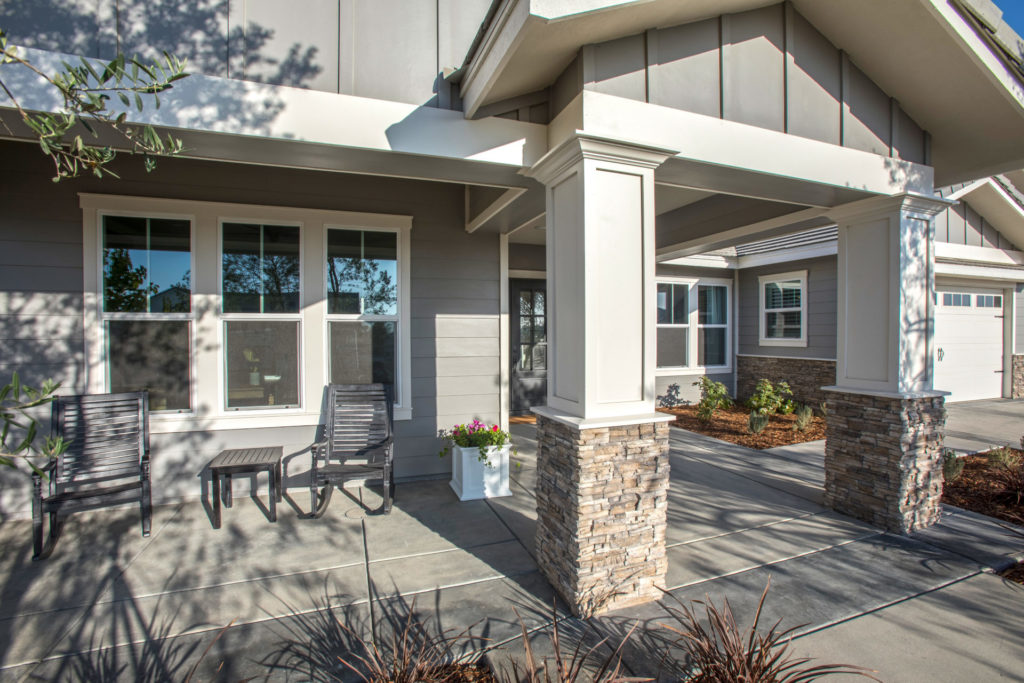 Professional builders provide enough time in the pre-construction phase for their homeowners to sort through these choices. The best builders not only set firm deadlines for when each choice must be made., but also require them to be finalized before construction commencement. These deadlines provide sufficient time for the materials to be ordered as well as to allow the builder to provide actual, current pricing for the items.
Take the example of windows and doors, where frame openings have to be sized to fit each particular model. If the homeowner chooses the windows after the framing is underway, that could mean going back and reframing openings as well as delay or stop the construction.. The same goes for decisions about plumbing fixture locations that would require the moving of pipes.
What about items that don't affect infrastructure like framing or plumbing? The answer is that late selections anywhere can cause problems. Custom-made products like cabinets, specialty tile and countertops can have long lead times, so late selections can easily push the job past its original finish date. The same goes for decisions on flooring, paint colors, and landscaping.
The problem with extending the finish date is that time is money—every day the builder's crew is on the job, expenses are adding up for labor and overhead (for example, items like the Potta Potty, security fence, temporary power, and so on).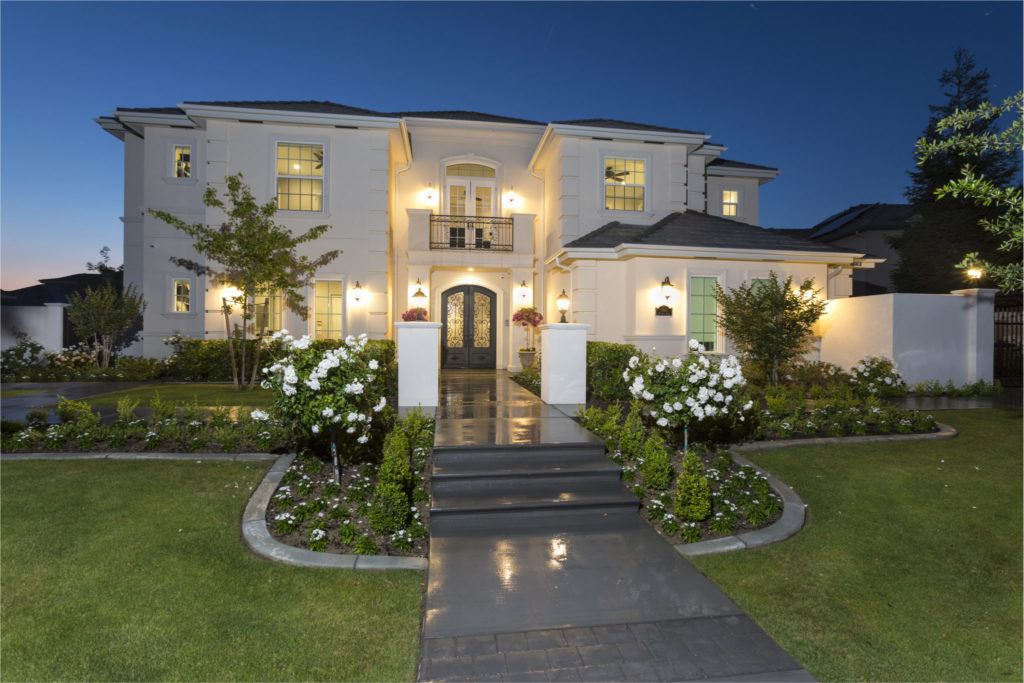 During those extra weeks and months, homeowners run the risk of paying the costs for two separate homes: the expense for the home that's being built, as well as the mortgage payment for their current residence.
Savvy homeowners reduce this risk by working closely with the builder's design team, made up of the architect, interior designer/selection coordinator, and landscape designer. Selection problems are minimized when the homeowners and designers work closely together. The design team helps the homeowners to narrow the choices in models, styles, and color, and guides them to selections they will be happy with and will be enduring for many years.
The most effective thing homeowners can do to ensure a smooth project is to work with the builder and design team to make as many decisions as possible before work starts. Early selections eliminate a lot of stress and expense. The process of building a home requires a lot of decisions, and savvy homeowners help keep the project on track by meeting decision deadlines.
Warm Regards,