Protect your Investment: Maintaining Your New Home
July 27th, 2022 | by dpcustombuilder | Posted in Uncategorized

A smart maintenance schedule will help keep a new home healthy and good-looking for years to come.

If low maintenance is a priority, then having a new home built is a great choice. In a study by the National Association of Homebuilders, 73 percent of new homeowners reported average monthly maintenance expenses just one-fourth (25 percent) of those reported by owners of older homes. But while it's relatively affordable to keep a new home in good working condition, proper maintenance is critical.

A new custom home will have a tightly sealed building shell. This reduces heating and cooling bills and helps the furnace and air conditioner maintain more even temperatures all year. With fewer unwanted drafts, it's also easier for the mechanical systems to maintain ideal relative humidity (RH) levels in the home—30 to 45 percent in winter and 45 to 50 percent in summer.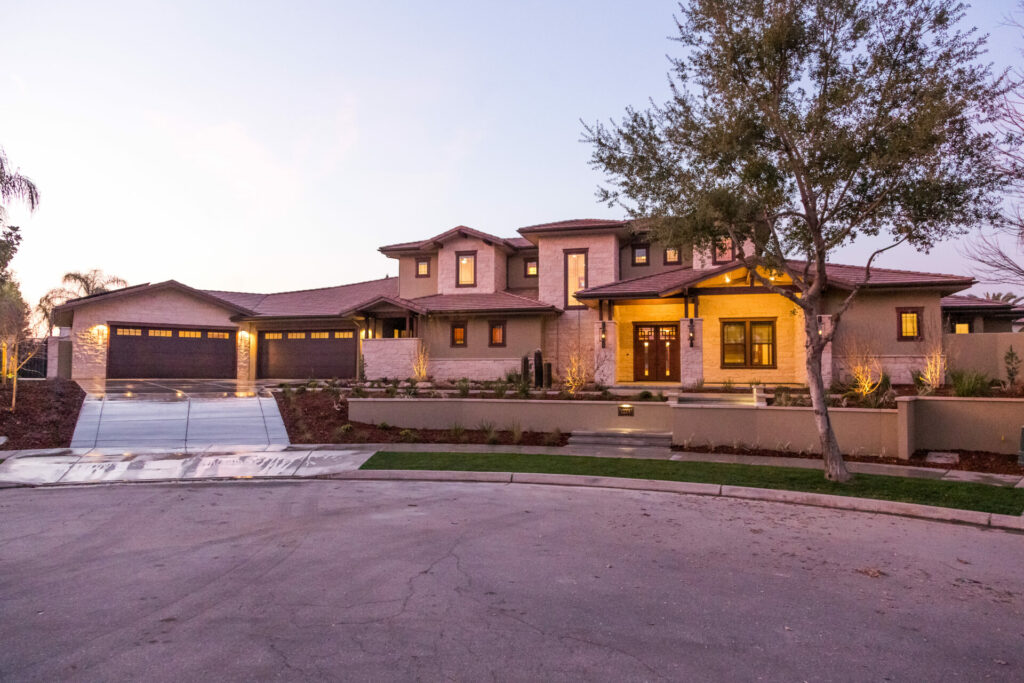 Of course, the mechanicals will do a much better job of delivering these benefits if they're well-tuned. A good ventilation system will keep the home's air healthy, but its filters need to be kept clean, as do those in the heating and air conditioning units. It's also a good idea to periodically clean the ductwork. (The National Duct Cleaners Association recommends a cleaning every five years, but frequency depends on factors that include homeowners' sensitivities, the number of pets, and the surrounding environment.)
But even people who obsessively change their car's oil on schedule may neglect these tasks. For instance, it's not uncommon for a furnace to develop problems if the air filter hasn't been changed for a long time. The service company shows up only to find that the motor overheated because the filter is clogged and the system can't breathe. Fortunately, such problems are entirely avoidable: keeping your new mechanicals in good condition is a simple matter of working with your builder to develop a cost-effective maintenance schedule, and then setting reminders in your schedule to get the needed tasks done.
An added benefit from properly functioning mechanicals is that they will keep the home looking good for many years. That strip flooring is beautiful when first installed, but it could eventually swell if the indoor air is damp, while other wood products shrink if the air stays too dry for too long. (According to a leading website for finish carpenters, relative humidity in older homes can range from 25 to 65 percent in some parts of the country, a swing that can make a 12-inch maple board expand and contract by up to 1/4 inch.)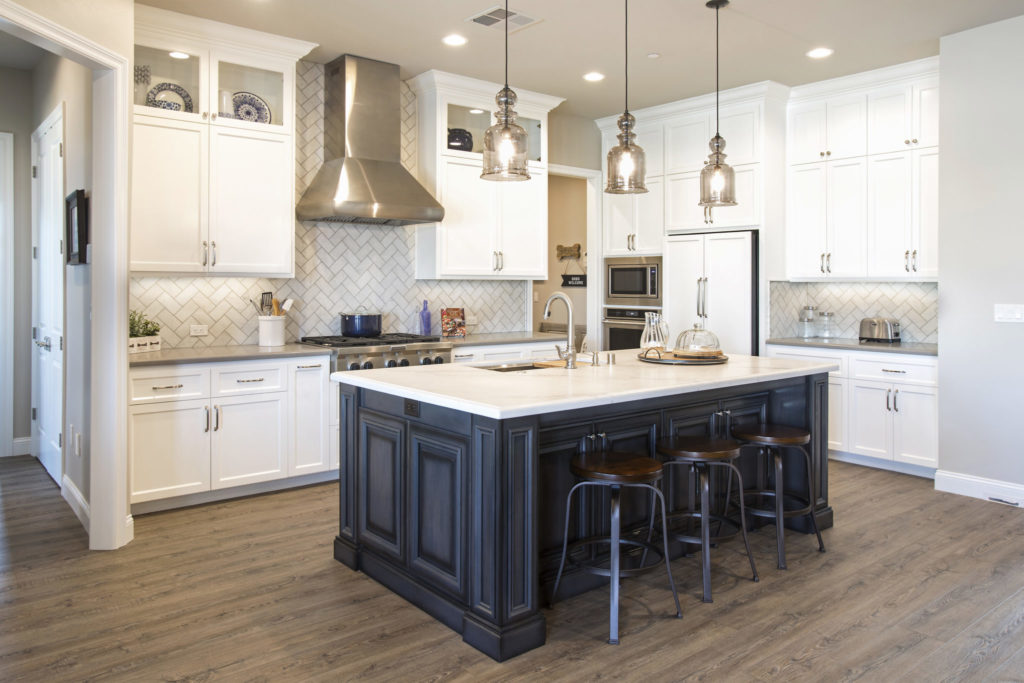 In short, regular maintenance of your home's mechanical systems will help ensure a healthier, more comfortable space and a lower long-term cost of upkeep. Many product warranties also require regular maintenance. This is true for any home, old or new, but it's especially important for today's high-performance custom homes.
The specifics of the maintenance program will vary with the type of mechanical equipment as well as with the climate where the home located. Maintenance needs are usually covered in the final orientation, but homeowners who have additional questions about how to maintain a particular product or piece of equipment should ask their professional builder.
Warm Regards,
Dave